About Redwood Florist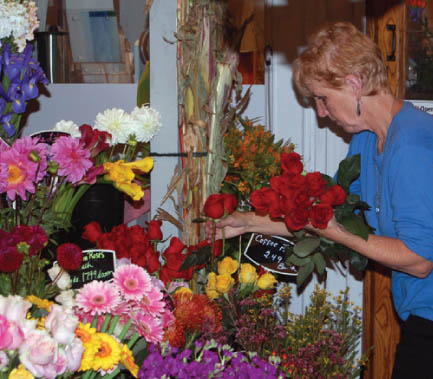 Redwood Florist is located inside the New Brunswick Train Station in downtown New Brunswick. We carry the largest selection of cut flowers and plants in the area. We have talented designers on staff to help our customers put together beautiful bouquets and arrangements. We also always have a selection of custom made bouquets for you to choose from. If you are in a rush to catch the train don't worry - we'll get you in and out fast with a gorgeous bouquet!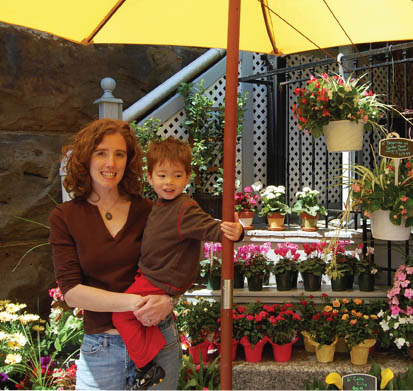 Mary Trinh, the owner of the shop, is a Rutgers Graduate who has been in the floral industry for over 20 years. She is always available to help customer's with their floral needs. Our staff includes talented designers and Rutgers University students as well. We have many items available for cash and carry and also offer local delivery.
Stop in or give us a call today!